Eastside Volleyball and Nationwide Children's Hospital Sports Medicine partner to benefit community health & wellness.
Eastside Volleyball has entered into a partnership with Nationwide Children's Hospital Sports Medicine to provide sports medicine services and health and wellness education to our parents, coaches and athletes. Both organizations strive to provide a safe and healthy experience for youth participating in sports and to enhance the quality of life for athletes participating in the Canal Winchester area.
Services to be provided by Nationwide Children's Sports Medicine include medical services, priority scheduling through an "on-call athletic trainer," and educational services with the experts from Nationwide Children's. The entire team of experts will deliver cutting-edge and comprehensive sports medicine services, resources and education.
Nationwide Children's Sports Medicine includes a staff of physicians, orthopedic surgeons, athletic trainers and physical therapists who are all trained to provide age-appropriate patient care to recreational, competitive and elite athletes. In addition to treatment, Nationwide Children's offers a comprehensive program focused on research, education, injury prevention, strength and conditioning, and nutrition and wellness.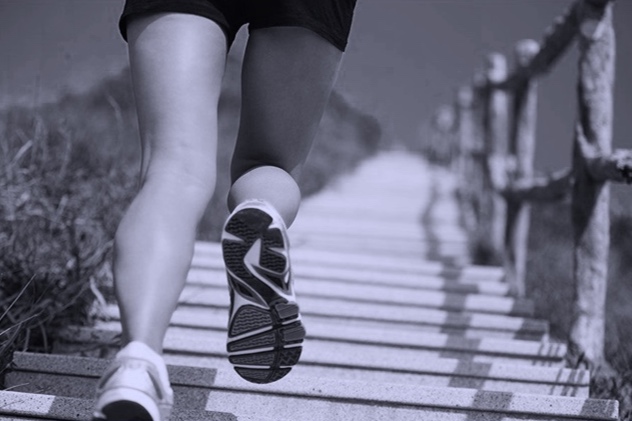 Medial tibial stress syndrome (shin splints)
Learn about and prevent shin splints.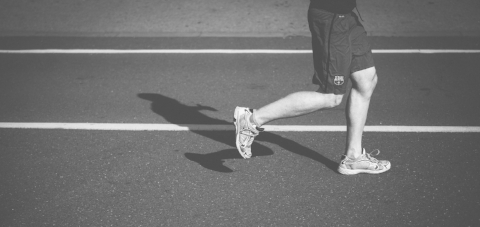 Conditioning For Your Sport
Many injuries sustained by young athletes playing organized sports can be avoided if the athlete is properly conditioned. As competitive levels increase in younger age groups it is important that parents and coaches are knowledgeable about proper conditioning programs and know when to rest athletes to prevent unnecessary and avoidable injuries. Coaches, athletes, and parents must remember that being physically fit for one sport or position does not necessarily mean an athlete is adequately prepared for another.